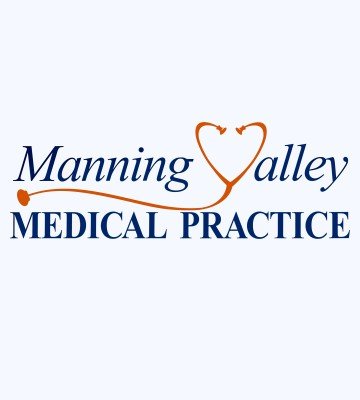 Dr Bharti Patel grew up in a small town in the rural state of Gujurat in India, with a single, childhood ambition – to be a doctor. Dr Patel had to make sacrifices to achieve that ambition, leaving family and a close knit community to further her studies and qualifications at medical institutions in India's major centres and in Australia.
Dr Patel says her childhood experiences taught her the value of small towns and rural living. When she qualified as a general practitioner and sought a new life in Australia, Dr Patel knew her work wouldn't be based in Sydney or Melbourne.
"I knew I wasn't a city girl," she says. "I have an affinity with country towns and I feel that's where I can make a contribution as a doctor, to the health of the entire community."
Before arriving in Taree, Dr Patel worked in Townsville in Queensland. Her first appointment in the Manning Valley was at the Mayo Private Hospital in Taree before she began practicing as a GP more than a decade ago. In 2016 she decided it was time to launch a state of the art GP practice with her colleague Dr Hema Phirangi. The Manning Valley Medical Practice is the culmination of decades of hard work, study and sacrifice. For Dr Patel, it's the realisation of a lifelong dream.
When she is not tending to the growing number of patients at MVMP, Dr Patel enjoys social badminton and family life. She is married with two children and has her eyes firmly fixed on a future in Taree.
In partnership with Dr Hema Phirangi and Dr Ruwaida Al-Rubai, Dr Patel says she intends to expand services, extend opening hours and increase the number of doctors on staff to make sure the Manning Valley Medical Practice delivers the very best health and medical service to her hometown – and the people who live in it.