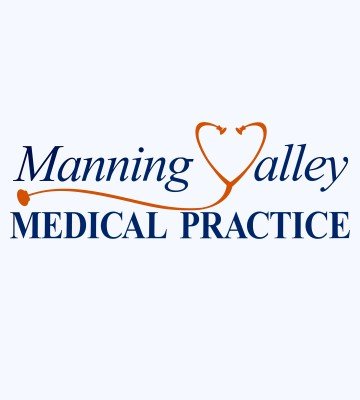 Like her colleagues at Manning Valley Medical Practice, Dr Ruwaida Al-Rubai knew she was destined to work in medicine. Her father encouraged her ambitions from an early age and there was little doubt Ruwaida would fulfil her dream.
Dr Al-Rubai was born and educated in Iraq, half a world away from the Manning Valley. Little did she know she would eventually be one of the principals in a state of the art medical centre in the blossoming rural city of Taree, on the banks of the Manning River.
Her story begins during her primary school years when teachers and family noticed her compassionate nature and flair for academic studies. At university, she gained a primary degree in medicine before meeting her husband, also studying medicine, marrying and starting a family. With a young son in tow, Dr Al-Rubai finished her board degree, specialising in pediatrics.
The family decided their life was not in Iraq, but in Australia and 25 years ago, they emigrated. Dr Al-Rubai worked initially at Westmead Hospital, spending two years in Paediatrics.
Family commitments brought a new direction to her life and Dr Al-Rubai sat her Australian medical  examinations and then worked as a GP at a busy Sydney practice for 18 months. When her husband secured a position as a surgeon at Taree Hospital, Dr Al-Rubai knew this was the opportunity for the lifestyle and community she was looking for, a place to raise her family and continue building her career.
"I worked at the Manning River Referral Hospital and as a GP in a medical centre, but it wasn't what I was looking for professionally, " she says.
"When the opportunity arose to help establish the Manning Valley Medical Practice I knew this would be where I could devote my energies and make a difference in my community.
"I'm proud of its reputation and the care and compassion we are able to give our patients. My goal now is to help build it into a very successful practice."
Dr Al-Rubai's life choices have meant not only has she contributed to her community in the Manning Valley, but she has also managed to raise two sons who graduated from Taree High School and have gone on to achieve professional success, one in the field of digital marketing and the other following family tradition and becoming a surgeon.
Iraq is a very long way from the Manning Valley, but Dr Al-Rubai's community has been well served by a father's dream for his daughter and her own ambitions to live up to those expectations.