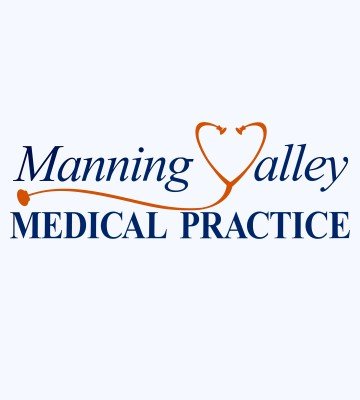 Growing up in the Indian state of Hyderabad, Dr Phirangi always knew she wanted to be a doctor. She studied medicine in her home state and finished her studies at a multi-specialist hospital and medical centre there before emigrating to Australia to further her career. She has worked and studied at the John Hunter Hospital in Newcastle where she specialised in Aboriginal health and general practice and at Westmead Childrens Hospital, where she gained further qualifications in child health.
Dr Phirangi is passionate about all aspects of general practice, particularly women's health and is proud of the role the Practice plays in providing a range of specialists to expand the services available to women in Taree.
As co-founder of the Manning Valley Medical Practice Dr Phirangi says it is a vital service for the community, providing the very best medical care for families in a rapidly growing region. She hopes to expand MVMP to five doctors, enabling it to open at weekends and expand its specialist base.
"We have 3000 patients on our database at the moment and ideally I would like to offer longer opening hours and have two more doctors join our team," she says. "Whatever growth we plan in the future though, our first priority is always quality care for every client at MVMP."
When she is not tending to patients at the practice, Dr Phirangi is involved in her community. She is passionate about Indian dance and has run a series of workshops in Taree, teaching Bollywood dancing. Dr Phirangi is married to a dentist who practices in Taree and Forster and has two children aged ten and seven.
"I'm proud of the fact my children were born right here in Taree. I care about the people in this community and I am proud to be a custodian of their health and well-being.
"I'm also hoping I can get more people joining me for Bollywood classes – exercise is good for your health and dancing is such an enjoyable way to stay fit and healthy!"